Our mission is to provide our clients with the highest quality experience. Our clients and employees are our greatest asset, and we pride ourselves on an unwavering commitment to serve them, through excellent service, continual employee development and a social responsibility to support our community.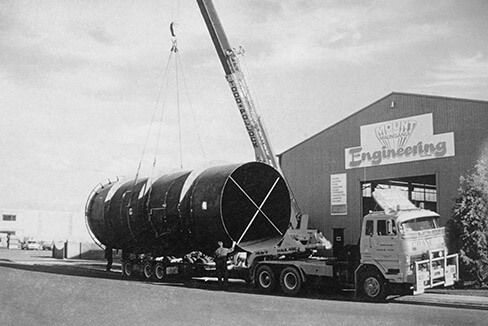 Business Experience.
Since 1964, we've been in the business of supporting our clients. Our breadth and depth of knowledge in the construction industry ensures we not only provide the equipment, but also the solutions, to see your project on the right path.
To Our Customers.
Working with large machinery can be a complex and challenging task, and we pride ourselves on exceptional health and safety practices. We have an impeccable safety record, driven by our solutions-focused staff. Our pre-site planning ensures elimination of any hazards before the work commences. Our staff also undergo continual training and development, to ensure they are not just meeting standards, but exceeding them.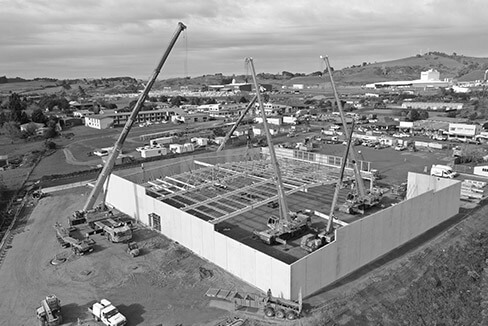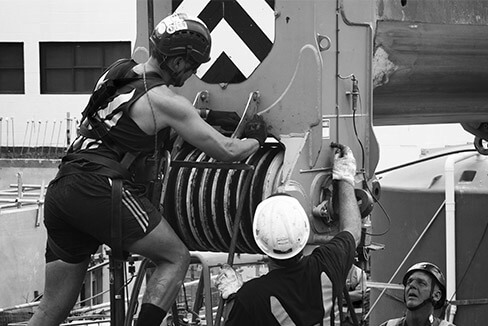 To Our Employees.
As a family owned business, family values are integral to our business. Our team are highly trained, highly skilled people who enjoy the opportunities and family orientated environment that Pollock Cranes offers. It's this approach that we attribute to our high staff retention rate.
Client Satisfaction.
When it comes to our clients, they are all treated as partners and we work collaboratively to achieve the same goals for every project: To ensure it is undertaken as efficiently as possible, with health and safety driving the decisions we make. By working with you every step of the way, with clear lines of communication, we ensure high client satisfaction throughout the process and no surprises at the completion of any project.