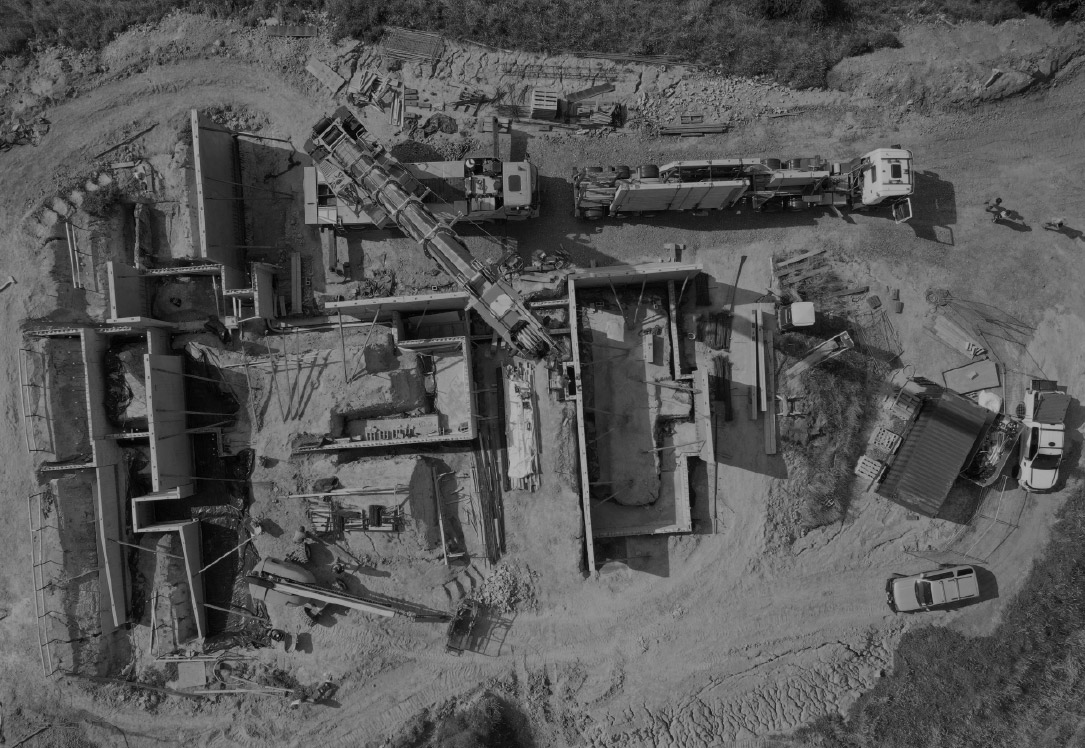 Our pre-cast erection packages can include as little or as much support as you need, from design and manufacture to the final product being installed.
Our comprehensive service is inclusive of transportation, deadman, propping, cranage, height access and installation crew, ensuring the pre-cast is delivered and installed to your satisfaction. Our dedicated team of professionals will comply with all in-depth transport and crane studies, methodologies, lift plans and SSSPs, and have the experience and skills to see the job done right.
Each team includes the following personnel and equipment:
Experienced erecting team, including qualified welders.
Site Safe Passports.
Working at Heights Certificates.
Elevated platform Certificates.
Forklift Licences.
First Aid Certificates.
NZQA Rigging Certificates.
All permits, certificates, lift charts and other supporting certificates/documents.
First aid kit held in every vehicle.
Fire extinguisher held in every vehicle.