Rex Pollock Apprenticeship.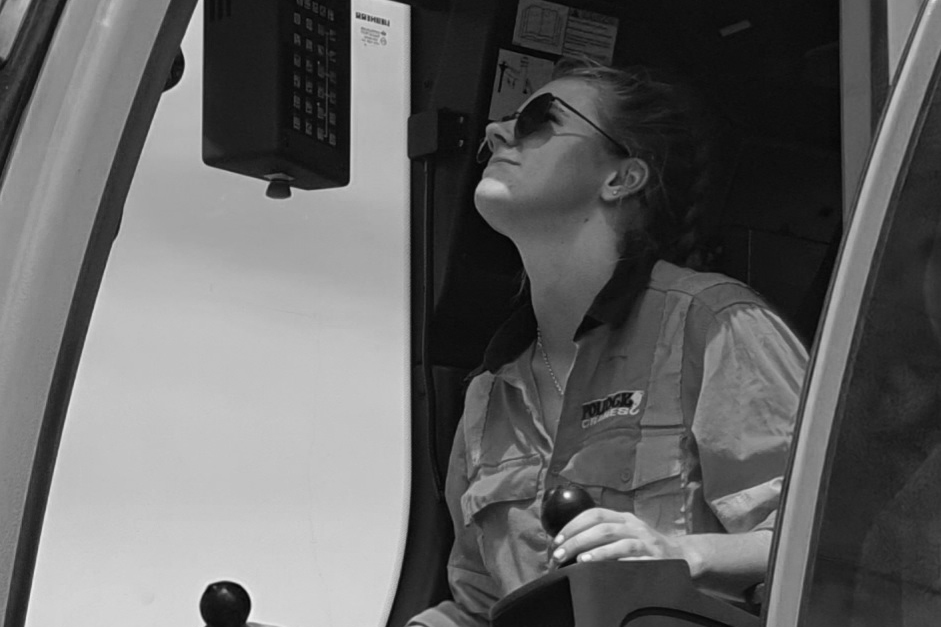 At Pollock Cranes, we have a desire to support the next generation of operators in the industry – which is why we developed the Rex Pollock Apprenticeship Scheme.
This on-the-job training is a five-to-six-year programme that helps apprentices gain a licence to practice in a regulated profession. Each year, we take on two to three apprentices, with a view to them achieving the required NZQA qualifications and becoming industry ready at the completion of their time with us.
It's our way of giving back to the community and to ensure we're keeping these high-calibre skills alive.
Pollock Cranes welcomes you to contact us to discuss your interest in the 'Rex Pollock' Apprenticeship Scheme.
Please contact Wayne Slater on wayne@pollockcranes.co.nz to register your interest.