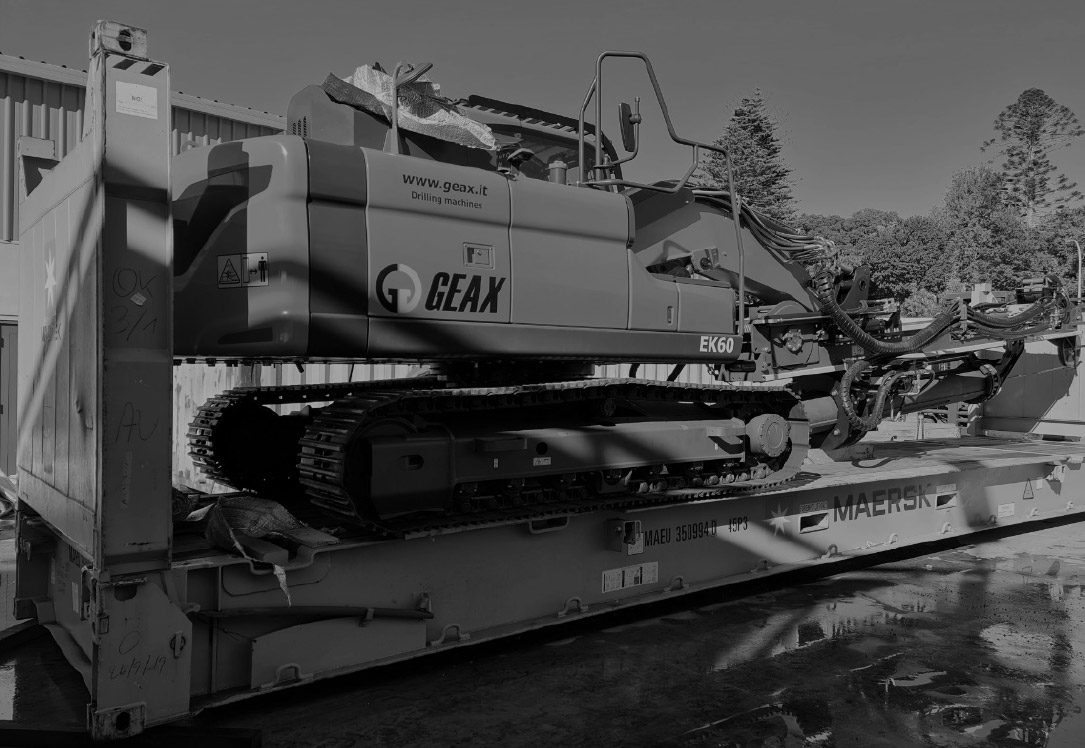 Our new MPI ATF pad in Tauranga gives us the ability to move import containers, machinery and parts for devan/unload, which is a service we make available to our clients. Well supported by our crane and heavy haulage divisions, we have the capability to lift and deliver overdimensional cargo throughout New Zealand as the permitting rules allow. We can also pack for export at our ATF pad, which is the same service in reverse.
This gives Pollock Cranes the advantage of being a one-stop-shop for our existing and new customer base. As well as this, we have the capacity to tackle any size that fits out of the Port of Tauranga, located just 500m away from our ATF pad. As we are independent, we can work with a myriad of freight forwarders, and utilise our equipment to help solve their clients' import issues.
 MPI approved facility.
 Three approved AP staff.
 Storage facility available for layover.
 CCTV site for safety and product security.
 Large range of certified lifting gear available onsite.
 Experienced NZQA standard operators.